Terugkerende agendapunten
Weergave opties:
.
BLOK
LIJST
Laat zien:
Titel
Titel Tekst
Titel Tekst Foto's
Er zijn op dit moment geen operators voor onze agenda.
Iets voor jou? Vraag om informatie!
webmaster@digigop.nl
19-05-2018
GRAVITY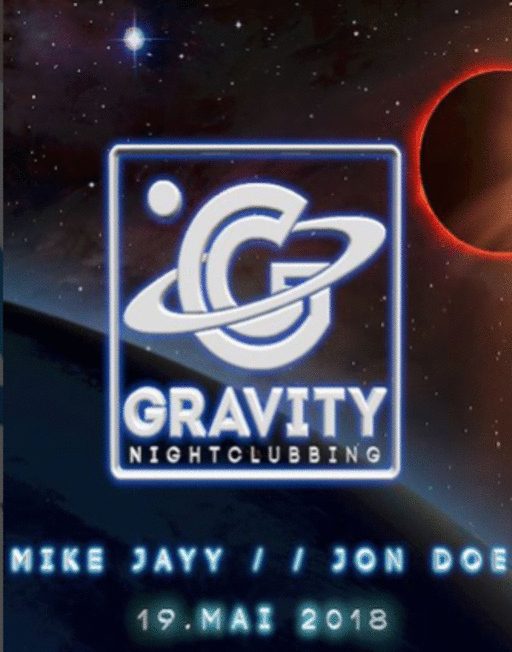 LOCATION
Cologne, Germany

VENUE
Degreeº, Alter Markt 36

OPENING TIMES
23:00 - 06:00 / 11:00 pm - 06:00 am

DESCRIPTION
GRAVITY - Clubbing for the GAY and OPEN MINDED

A unique blend of Deep, Progressive, Tech and Techno Beats.

.artists
// MIKE JAYY
// JON DOE


************************
GRAVITY
// nightclubbing for the gay & open minded// 23h-6h,
Club Degree
Alter Markt 36
50667 Köln
************************

There is no dresscode or such, except your open mind, your kindness and your love about electronic music.


Wanneer: 19-05-2018
Tijd: 23:00 - 06:00 uur
Leeftijd: 18 jaar
Website: https://portal.gaygotickets.com/#/events/20031969


Wie gaan hier naartoe (0):
Club Degree