Iedere di
No Towel Night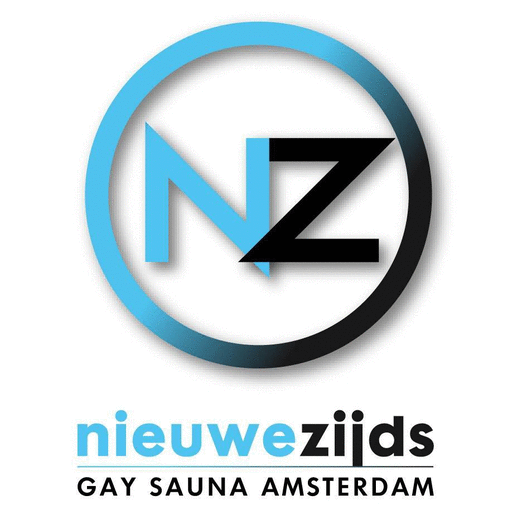 We are open today from 12:00 (noon) till 06:00 (6am) but like every Tuesday we have an extra spicy No Towel Night! From 18:00 (6pm) till midnight you feel even more freely... you do get a small towel to sit on and can you always dry yourself off with a normal towel, provided at the bar.


Wanneer: Iedere di
Tijd: 18 - 24 uur
Website: http://www.saunanieuwezijds.nl/


Laat alle evenementen van Nieuwezijds zien
De 57 volgers van Nieuwezijds:
Login om de volgers van deze gop te zien
OOOooops de verbinding is niet beveiligd!!! Gebruik https voor een veilige verbinding

KLIK VOOR EEN VEILIGE VERBINDING
LOGIN als je een reactie wilt plaatsen
27-2-2018 20:12 - Op woensdagmiddag 28/02 weer een paar uurtjes chillen met gezellige kerels. Nog nooit chagrijnig naar huis gegaan. 👍🏼
25-2-2018 15:19 - Ben er dinsdag weer 's geweest... Er zijn toch veel klanten die hun zooi niet achter zich opruimen en dan wordt het al snel, als men zo slecht poetst als deze avond, een smeerboel...