Iedere di
No Towel Night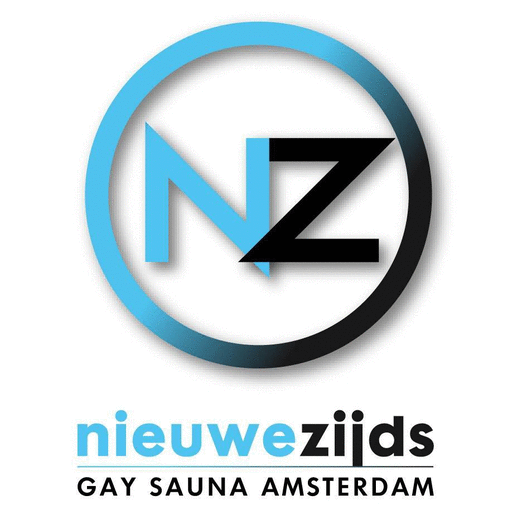 We are open today from 12:00 (noon) till 06:00 (6am) but like every Tuesday we have an extra spicy No Towel Night! From 18:00 (6pm) till midnight you feel even more freely... you do get a small towel to sit on and can you always dry yourself off with a normal towel, provided at the bar.


Wanneer: Iedere di
Tijd: 18 - 24 uur
Website: http://www.saunanieuwezijds.nl/


Laat alle evenementen van Nieuwezijds zien
De 63 volgers van Nieuwezijds:
Login om de volgers van deze gop te zien
OOOooops de verbinding is niet beveiligd!!! Gebruik https voor een veilige verbinding

KLIK VOOR EEN VEILIGE VERBINDING
LOGIN als je een reactie wilt plaatsen
8-8-2018 23:15 - Gisteravond No Towel. Sauna als sauna moet zijn, gewoon naakt. En toch, preuts dat de herens oms zijn, het kleine handdoekje als schaamlapje....Het moois valt er door het kijken echt niet af, hoor. Maar toch het was erg geil, geiler dan normaal naar mijn idee. In ieder geval sneller contact en heb er dan ook genoten.
29-6-2018 19:07 - Lekker. Vroeger had je ook een nachtsauna in Eindhoven. Heeft echt een extra geil sfeertje vind ik.